Regular price
Sale price
$19.96
Unit price
per
Sale
Sold out
Mexican Vanilla & Saffron Honey | Pomegranate
Punch your candy cravings in the mouth. It's not the typical flavor combination, but typical is boring and these are f*cking incredible.
ANTIOXIDANT | ANTI-INFLAMMATORY | BOOSTS BRAIN HEALTH
17 gummies per bag 2 OZ (57 G)
Ingredients

Vanilla saffron honey, Allulose syrup, Allulose, Water, Tapioca syrup, Pectin, Pomegranate extract, Citric acid, Beet powder.
Do not feed honey to children under 12 months of age.
Shipping

FedEx 2-day shipping to all 50 US states.
Share
View full details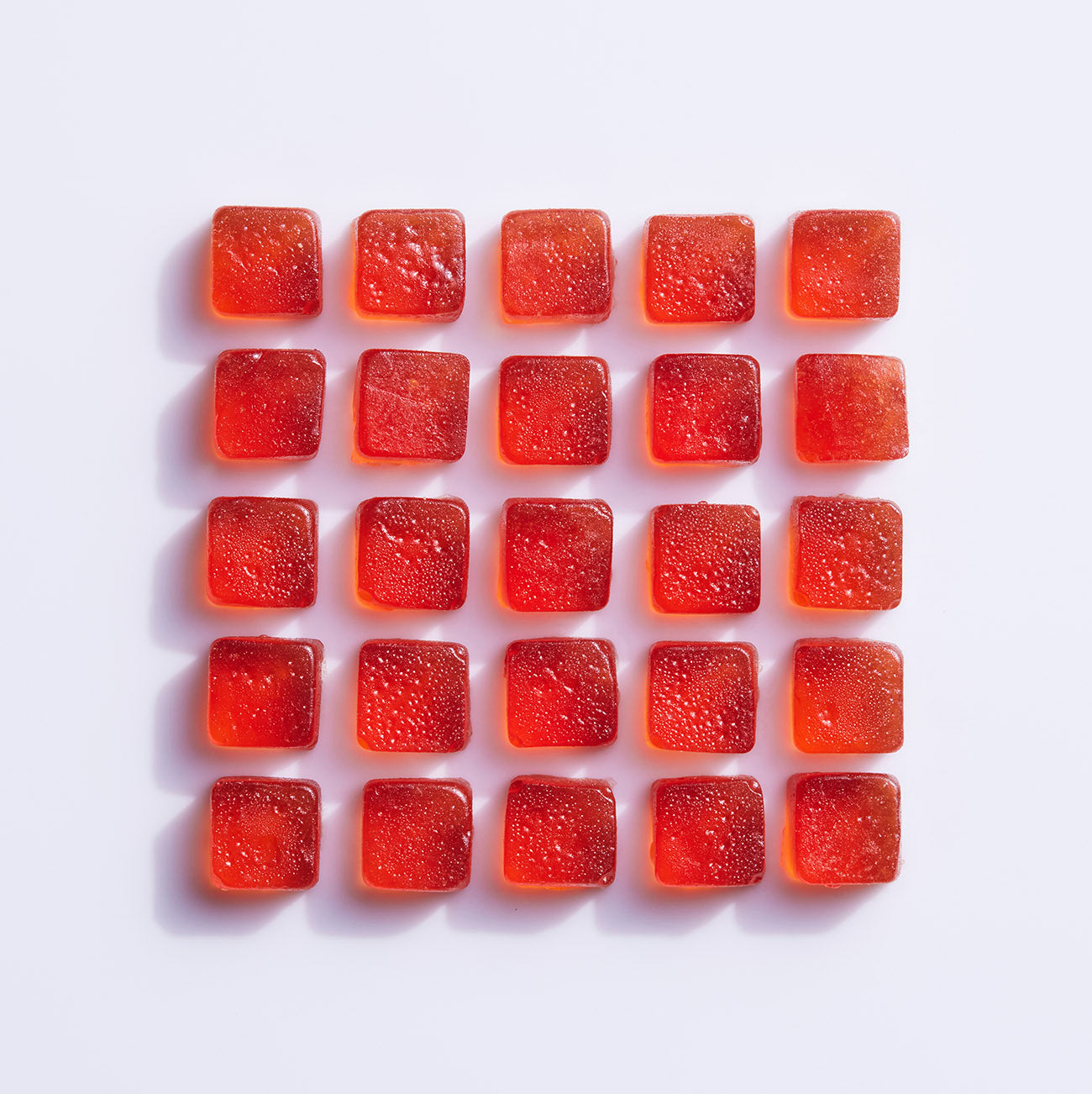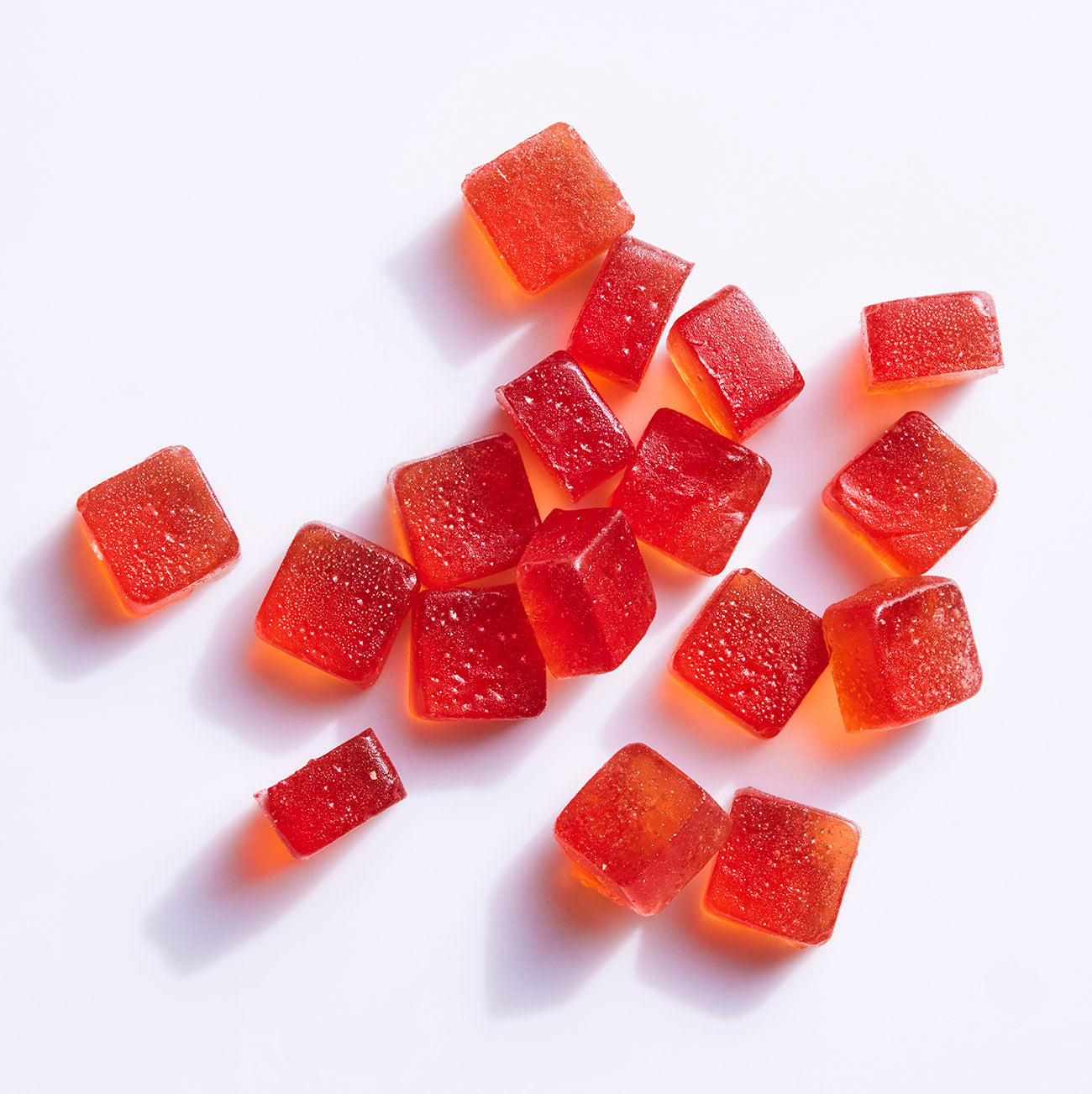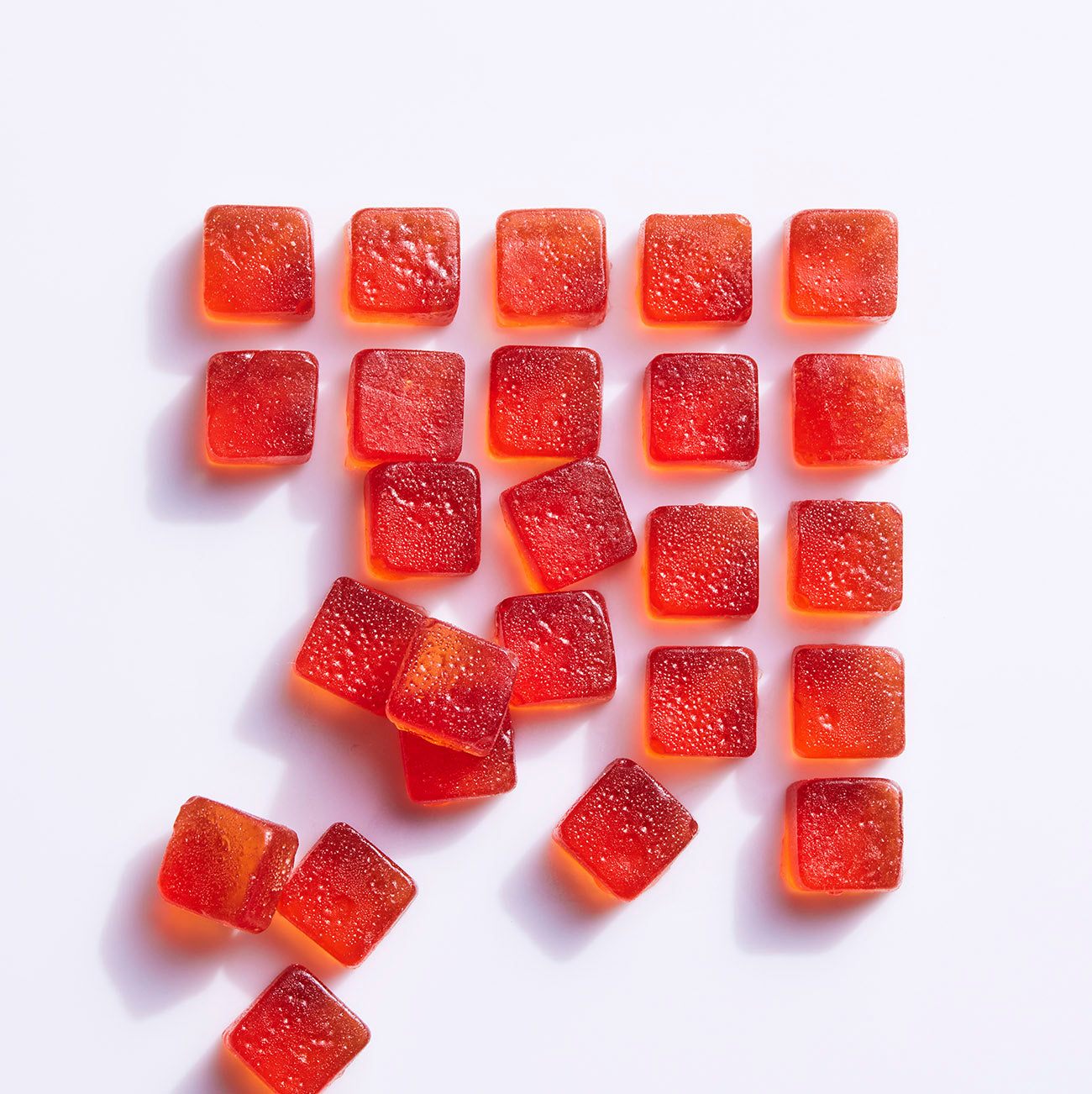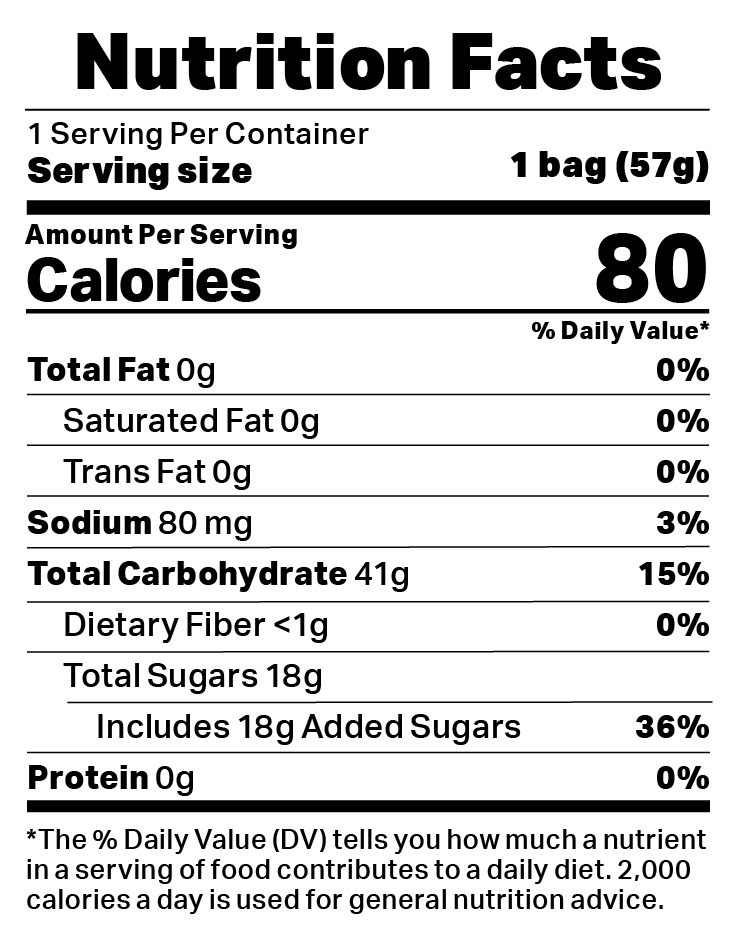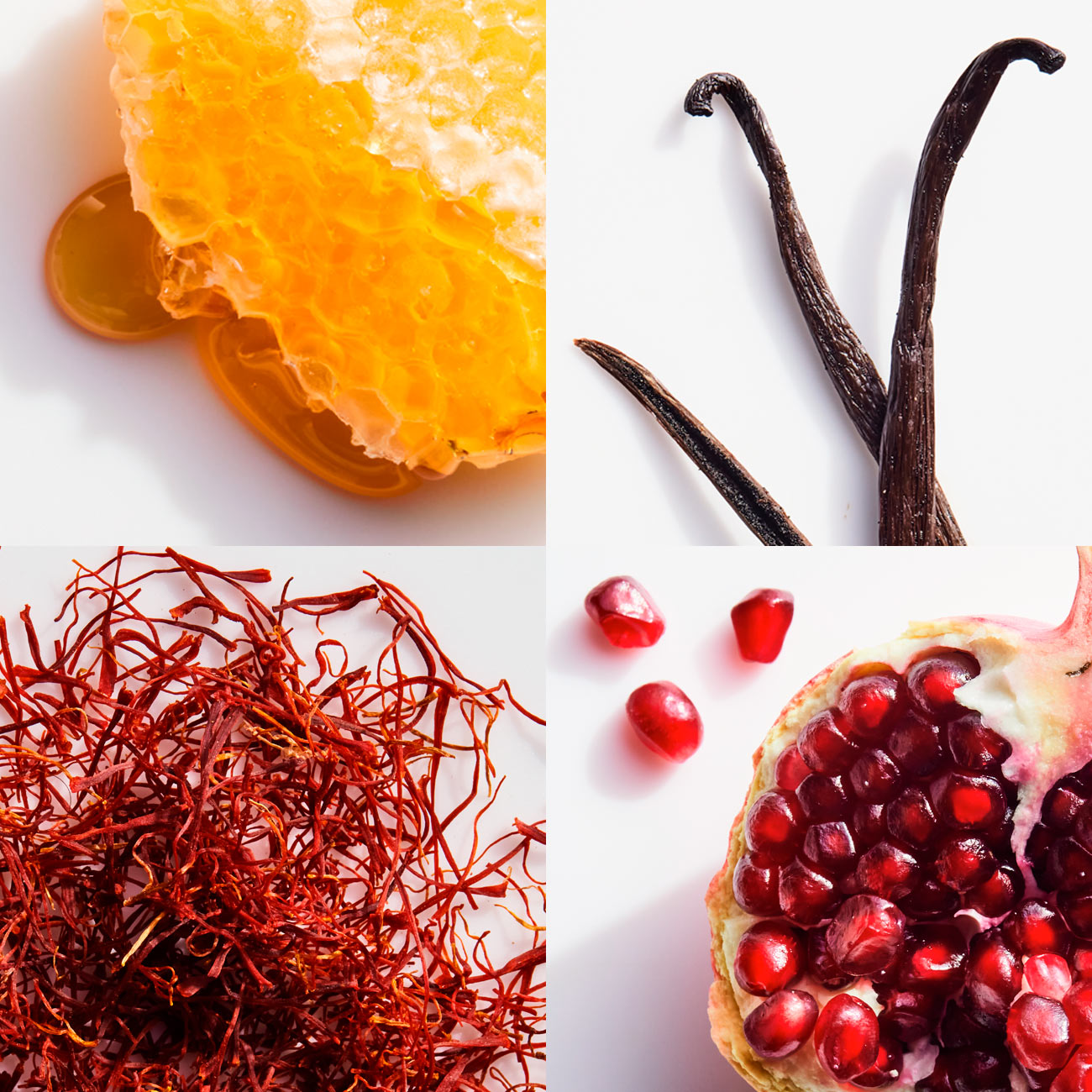 Functional Ingredients
Honey is known to be full of antioxidants and it's anti-bacterial, anti-viral, and anti-inflammatory. Its anti-fungal properties are known to promote heart and gastrointestinal health. (Source: Honey, Mayo Clinic)

Vanilla may soothe anxiety, aid in weight loss, and promote respiratory health. (Source: 9 Impressive Benefits of Vanilla, Organic Facts).

Saffron is known to be full of antioxidants, and anti-bacterial, and anti-fungal properties. It's known to promote eye and brain health. It has been linked to health benefits, such as improved mood, libido, and sexual function, as well as reduced PMS symptoms and enhanced weight loss.

Pomegranate is known to have polyphenols for heart health, and promote prostate health. It contains antioxidants and is known for neural health.
(Source: The Health Benefits of Pomegranates, Cleveland Clinic).

The best!
The Poma Punch sweets brought me back to my childhood. We occasionally got fruit punch for a treat with popcorn on Walt Disney night. . . Sunday evening!
These were just as fruity and delicious but without the added sugar buzz! Good job!
SO GOOD!!
These taste incredible and, after eating 1.5 bags, I don't feel sugar-laden and nauseous like I usually do after eating a large quantity of gummies. Cannot recommend enough for people who want gummy sweets but are turned off by the large amounts of cane sugar, odd chemicals, and filler ingredients. So, so yum!!!
Love this candy!
The Poma Punch is a delicious and guilt free treat. It provides me with that sweet that I crave without the added sugar that causes me to crash later on in the day.
The additional health benefits make this candy even better!
Unbelievably tasty
Delicious and addictive, these gummies are hard to resist. Before you know it, you've polished off the entire bag. I'm 100% certain the same will happen to you.